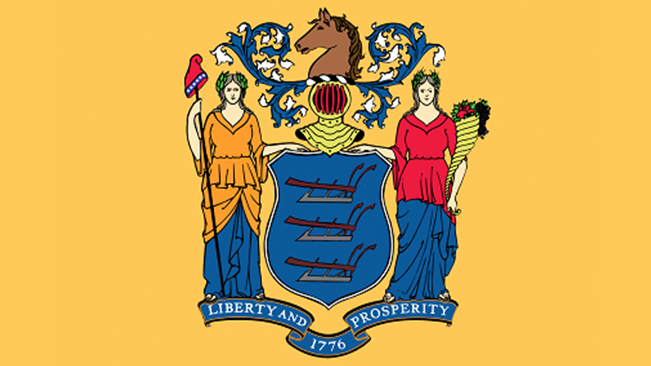 A thread on a far-right forum shared personal information including the names, home addresses, and automobile information of more than 40 active or retired law enforcement officials, and one government official, in northern New Jersey.
The thread began with a user posting links to media documenting police brutality, followed by the doxxes of officials in Bergen and Sussex counties, and then a statement:
I am sick and tired of the police abusing power.
I am tired of shit NJ state stripping civilians of fire arms.
Fuck New Jersey.
The ten commenters who engaged with the thread almost exclusively voiced support for the doxxing effort. In the immediate reply to the original post, a user in post "96" said, "Funny. I'm going there tomorrow."
Anti-police rhetoric was echoed by several commenters. Post "97" was one such post, and included a sarcastically phrased call to action, saying:
Reminder it will be your friendly neighborhood patrolman who will arrest you for hate speech and put you in a cell full of methed-up niggers, but it's okay because IT'S JUST HIS JOB GUIS [sic] DON'T HOLD HIM RESPONSIBLE FOR HIS CHOICES
Post "27" then asked the original poster for the personal information of Camden County police officials, as well as information for police specifically in the townships of Haddon Heights, Barrington, and Gloucester. The same poster followed this request by claiming that "those 3 departments in that county are so fucking corrupt … [n]ot to mention the chief in Barrington has been known to fancy little boys."
In one of the most recent posts, numbered "20," a second user implied that they're "right in the neighborhood of some of these" and asked, "[W]hat should I do? Knock on the door?"
The original poster also shared several links where the doxx information was backed up. The names and information included in the doxx have been redacted from this dispatch, but can be made available upon request.