Media Units of Jihadi Groups:
Most established jihadist groups maintain one to several media units that are solely responsible for publishing the group's multimedia, and in some cases, communiqués and magazines. These media units involve production teams and correspondents who report directly from the battlefield, and craft propaganda to indoctrinate and recruit new fighters into the group's ranks.
Islamic State:
Past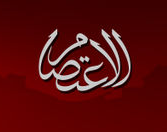 Al-I'tisaam
Al-Qaeda and al-Qaeda-Affiliated Groups: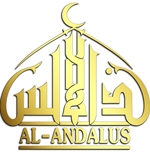 Al-Andalus Foundation (AQIM)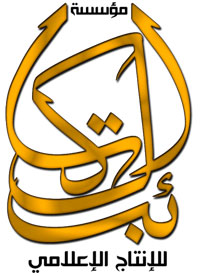 Al-Kataib Foundation (Shabaab)

Al-Malahem Foundation (AQAP)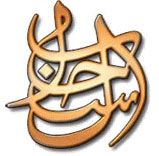 As-Sahab Media (al-Qaeda)

Islam Awazi (TIP)
Syrian Opposition Factions: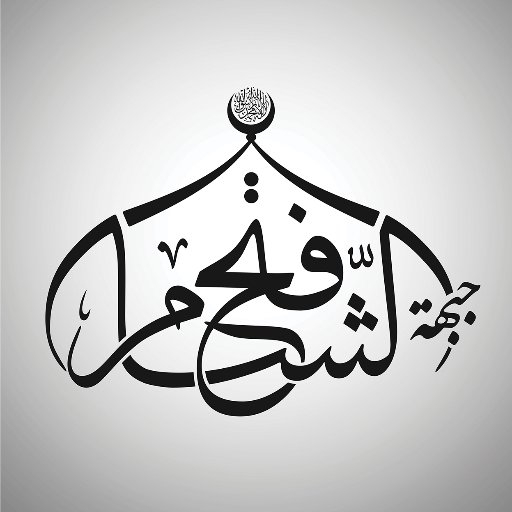 Jabhat Fateh al-Sham
Afghan Taliban:

Al-Emarah Studio

Al-Hijrat Studio

Manba al-Jihad Studio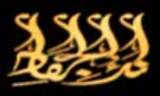 Neda al-Jihad Studio

Tora Bora Studio
Tehrik-e-Taliban Pakistan (TTP):

Fateh Studio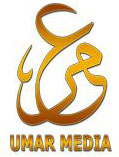 Umar Studio
Others:
Virtual Groups:
Virtual groups exist solely on the Internet and employ members from several different countries and backgrounds. In some instances, these groups publish material on behalf of the media units of jihadi groups, and in others, they create their own propaganda, comprised of a variety of forms - audios, videos, magazines, video games, and statements. In addition, there are some virtual groups that are affiliated with certain jihadi groups or forums - e.g. al-Fajr Media Center that releases material on behalf of al-Qaeda and its affiliates, and the Global Islamic Media Front (GIMF) that published material from the Shabaab al-Mujahideen Movement and Tehrik-e-Taliban Pakistan (TTP).