SITE Intelligence Group
SITE distinctively combines human intelligence coupled with real-time data feeds of terrorist/extremist data via two major offerings, SITE Enterprise finished intelligence products and Source/SearchFeed, the world's largest indexed and searchable database of confirmed terrorists and extremist content.
For Over
Two Decades
SITE Intelligence Group has provided government and private sector enterprises with verified, actionable open-source data, intelligence, and analytics on designated terrorists and violent extremists.
One-of-a-kind
Reputation
This SITE maintains a one-of-a-kind reputation for immediate access to the deepest corners of violent extremist online communities.

For the last twenty years, SITE has been recognized as one of the leading institutions in the field of terrorist and extremist open-source intelligence and reporting
SITE experts are continuously monitoring online terrorist/extremist forums for threat content and producing descriptive alerts and intelligence reports.
Subjects include: Foreign Terrorist Organizations, Far Right/Far Left Violent Extremism, Energy & Critical Infrastructure, Technology & Terrorism, Bioterrorism & Public Health, Finance, and regional topics (South-Central Asia, Southeast Asia, etc).

Over the last decade, SITE has augmented the ENTERPRISE intelligence capacity by developing SOURCEFEED, an indexed data set, and SEARCHFEED, a search engine tool, which consist of real-time searchable feeds.
The SourceFeed database contains the largest commercially available global data set of verified terrorist and violent extremist online content.
The database is continuously updated and includes a searchable archive of 100+ terabytes of data (videos, images, etc) sourced from thousands of different platforms/websites.
Why Clients Choose
SITE

?



Government Agencies
SITE provides critical, actionable data and intelligence to government agencies worldwide tasked with preventing and deterring terrorism and extremism.
Private Sector
SITE has long-standing relationships supporting blue-chip clients from a range of sectors, supporting Global Intelligence and Investigations, Corporate Security, Trust & Safety, Insider Threats, Fraud/Financial Crimes, and beyond.
The SITE Team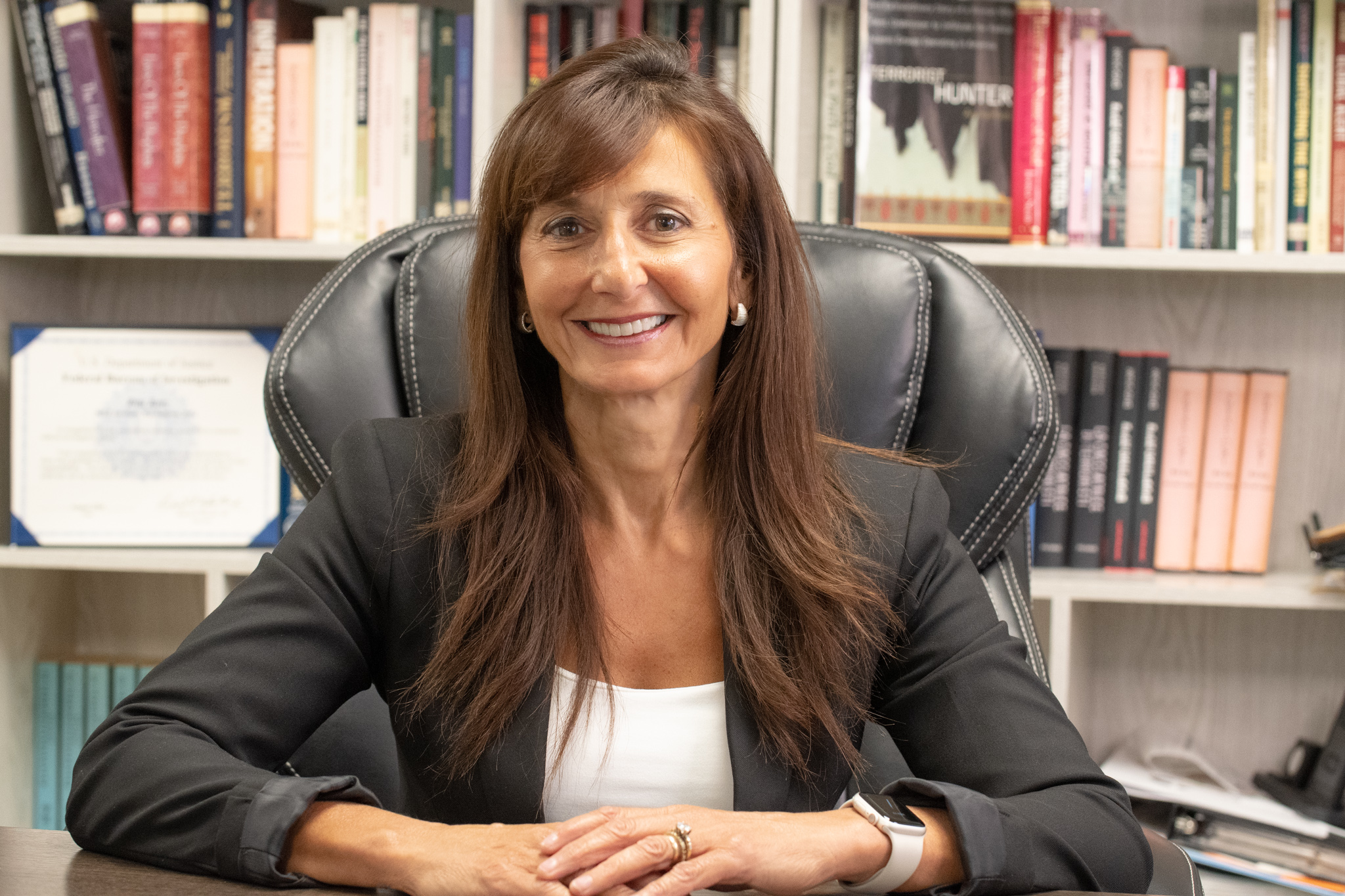 Ms. Rita Katz
Executive Director & Founder
Rita Katz is the founder and Exectuive Director of SITE Intelligence Group. She has tracked and analyzed global terrorist networks for decades and is well-recognized as one of the most knowledgeable and reliable experts in the field.  She has infiltrated terrorist fronts, testified before Congress in terrorism trials, and briefed officials at the White House and Cabinet
Ms. Katz has authored two acclaimed books on terrorism, Saints and Soldiers (Columbia University Press, 2022) and Terrorist Hunter (Harper Collins, 2003).
The multi-lingual staff at SITE has years of experience in the research and analysis of terrorist networks, from jihadists to far-right and far-left extremists: monitoring propaganda, studying trends within online communities, tracking events, and breaking down how these networks operate on the Internet.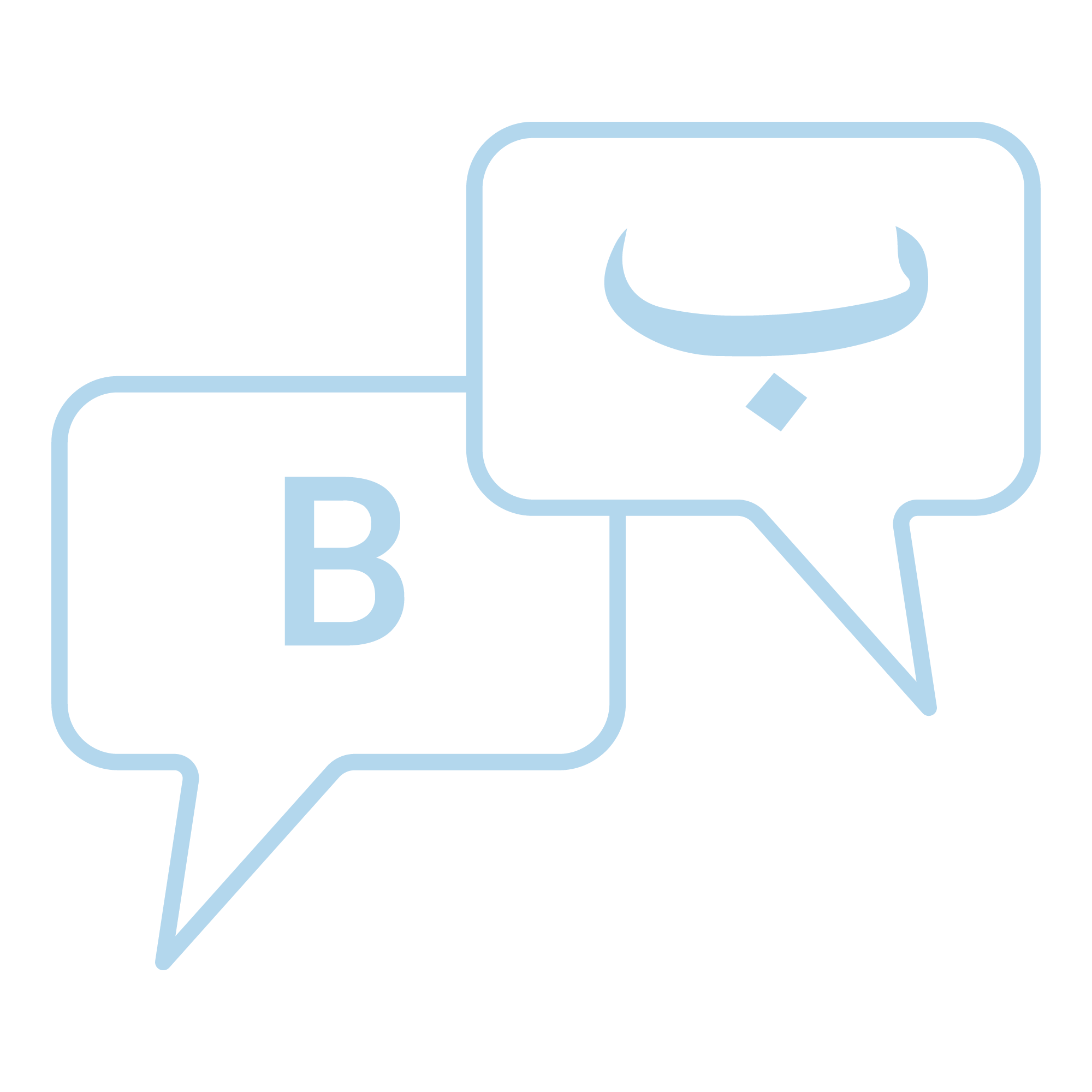 Translators

Researchers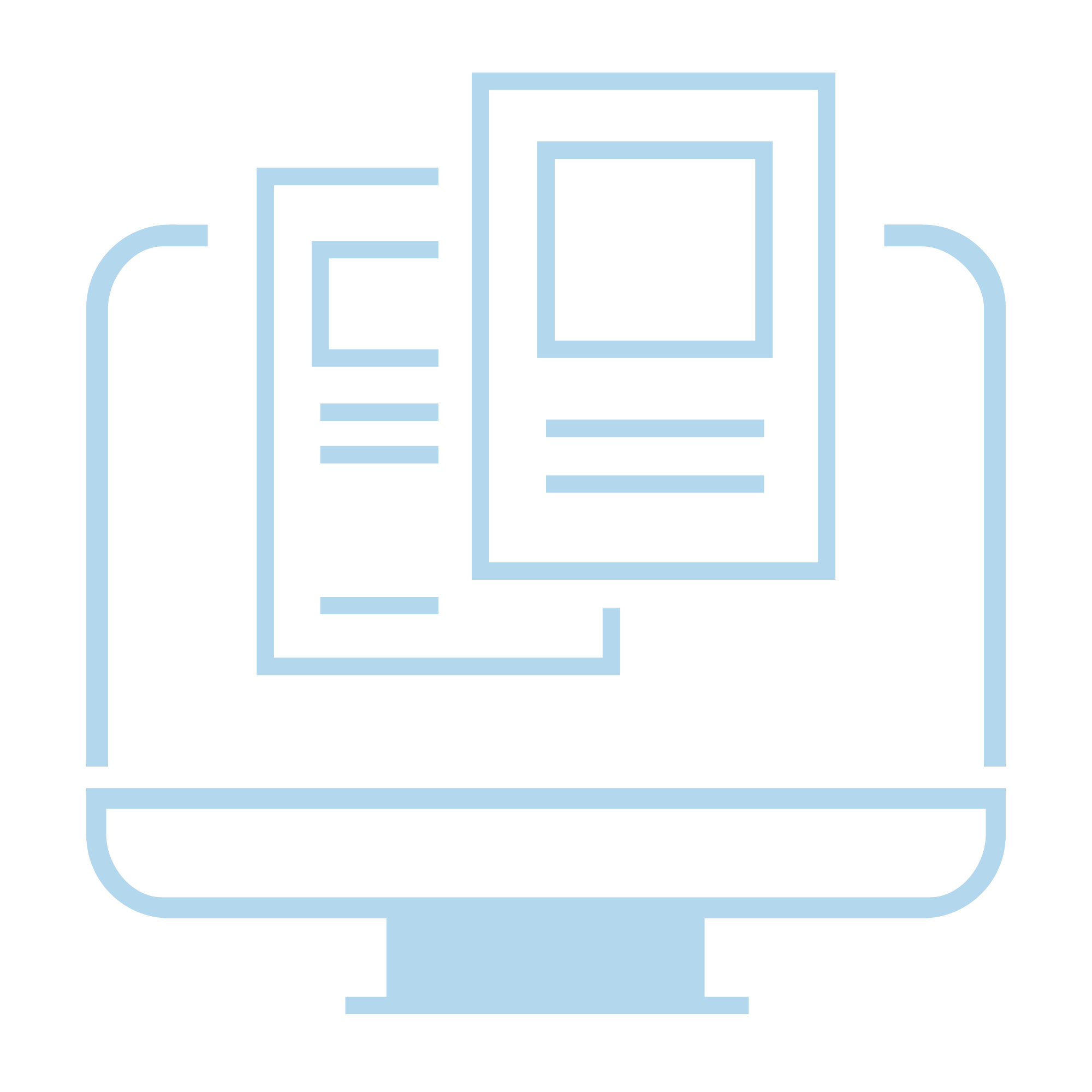 Analysts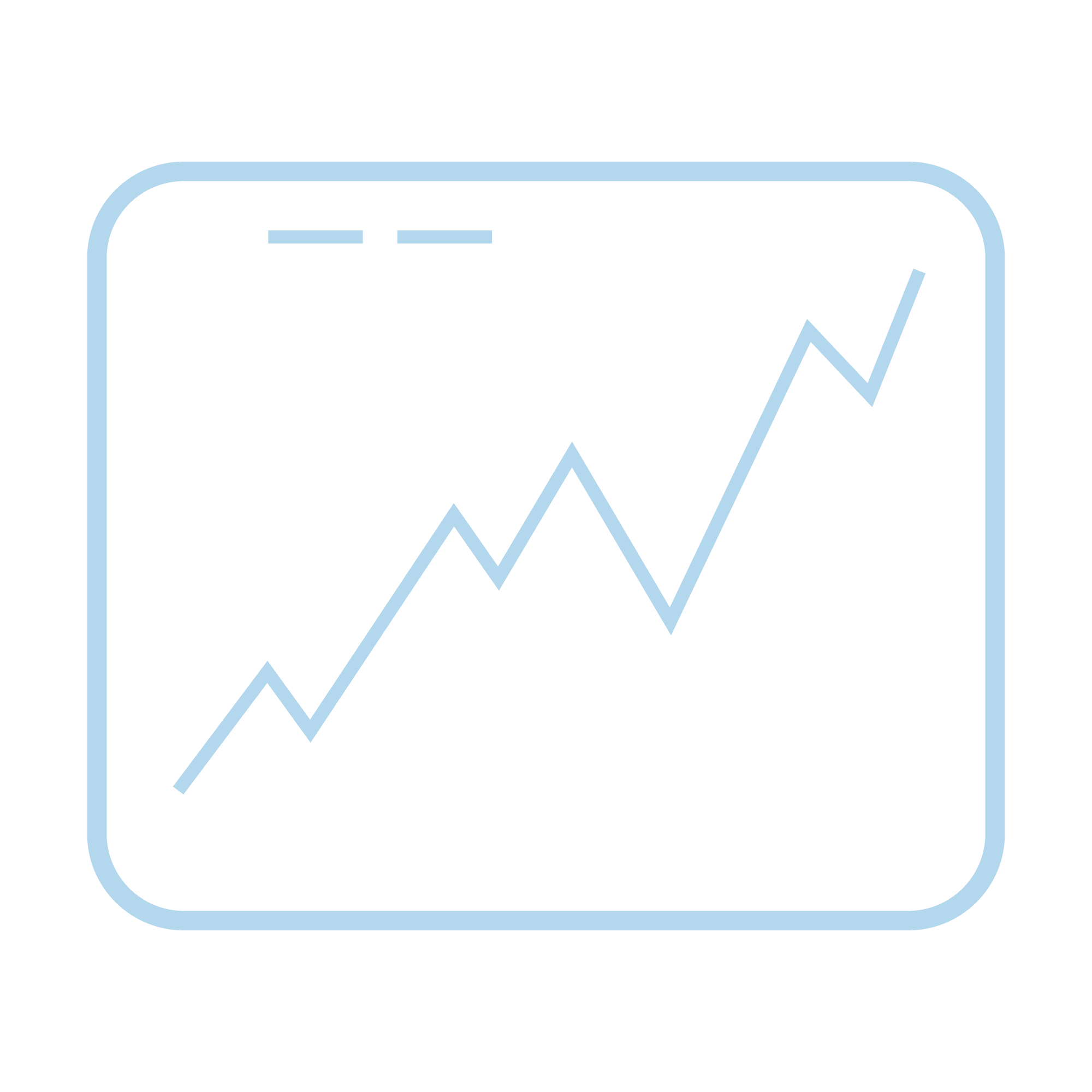 Cyber Threat Trackers
Interested in learning more about SITE?