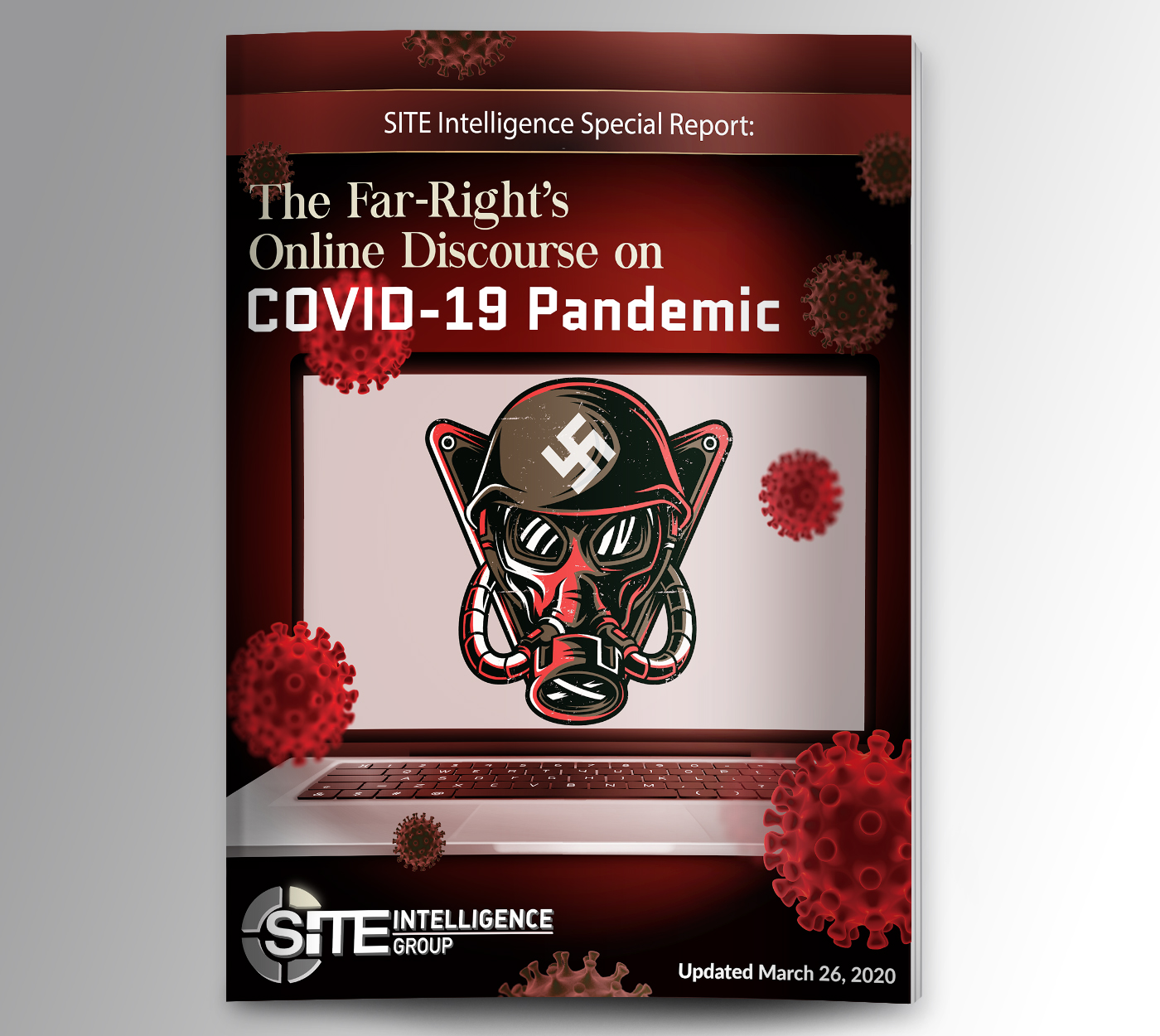 The following inSITE report, "The Far-Right's Online Discourse on COVID-19 Pandemic," uncovers how far-right terrorists are exploiting the current coronavirus crisis.
Online, far-right extremists have rallied around the pandemic as a central point of focus, devising ways to sow chaos via disinformation, incite for attacks, and even use the virus as a biological weapon.
Below is a message from the director:
Click below to download the full report.