Statements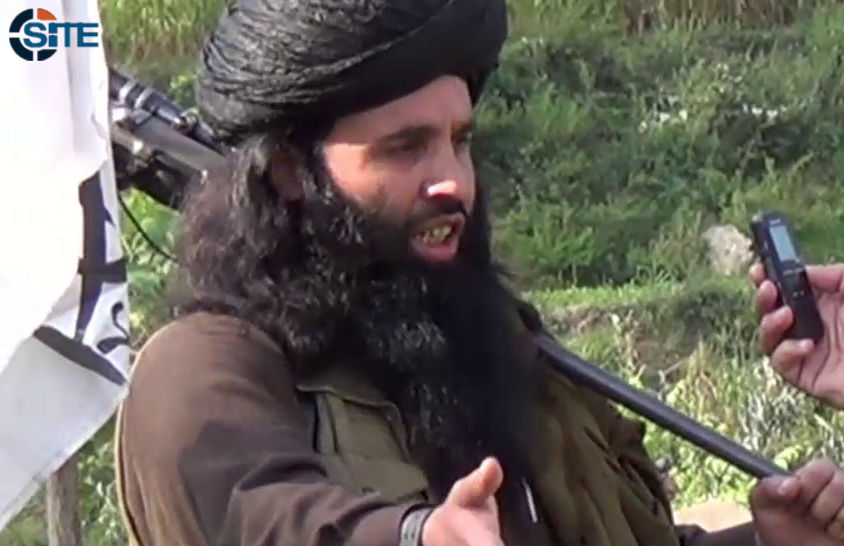 Tehrik-e-Taliban Pakistan (TTP) acknowledged thee death of its leader, Fazlullah Khorasani, and announced the appointment of his successor.

The Islamic State's (IS) Khorasan Province claimed killing one Indian soldier and wounding seven others in clashes in Anantnag district in southern Kashmir.

The Islamic State (IS) claimed its first attack in Raqqah, its former capital in Syria, since losing control over it in October 2017.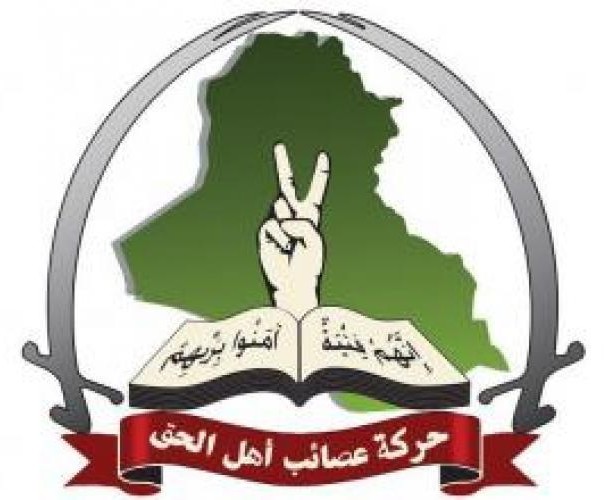 Two Iraq-based Shi'ite militia groups separately condemned an airstrike by an unidentified party near the Iraq-Syria border and called for action against who they believe to be the perpetrator, either the U.S. or Israel.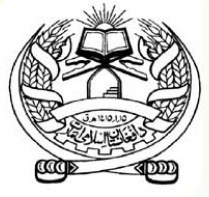 The Afghan Taliban reported that its fighters in Laghman province in eastern Afghanistan have nearly eliminated the Islamic State (IS) presence there, and claimed that U.S. aircraft interfered in its operations.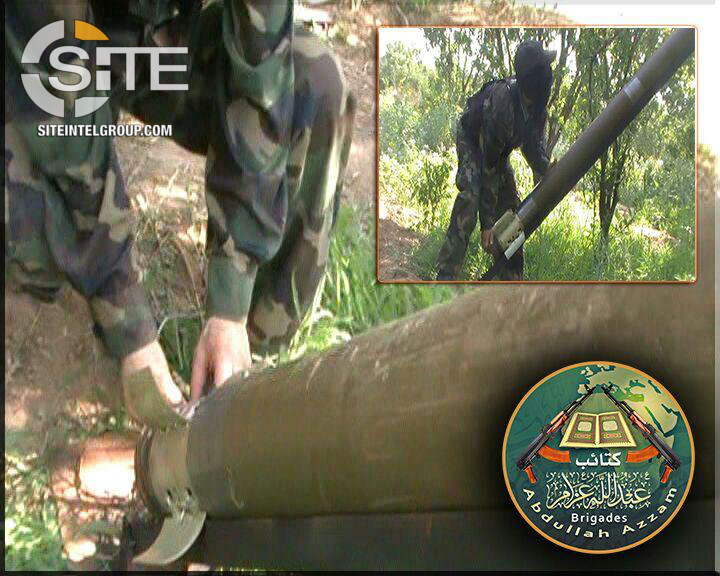 The Yahya Ayyash Battalion, a jihadi group that last claimed an operation nearly three years ago, took credit for the May 30, 2018, firing of rockets on four different locations in Israel's Southern District.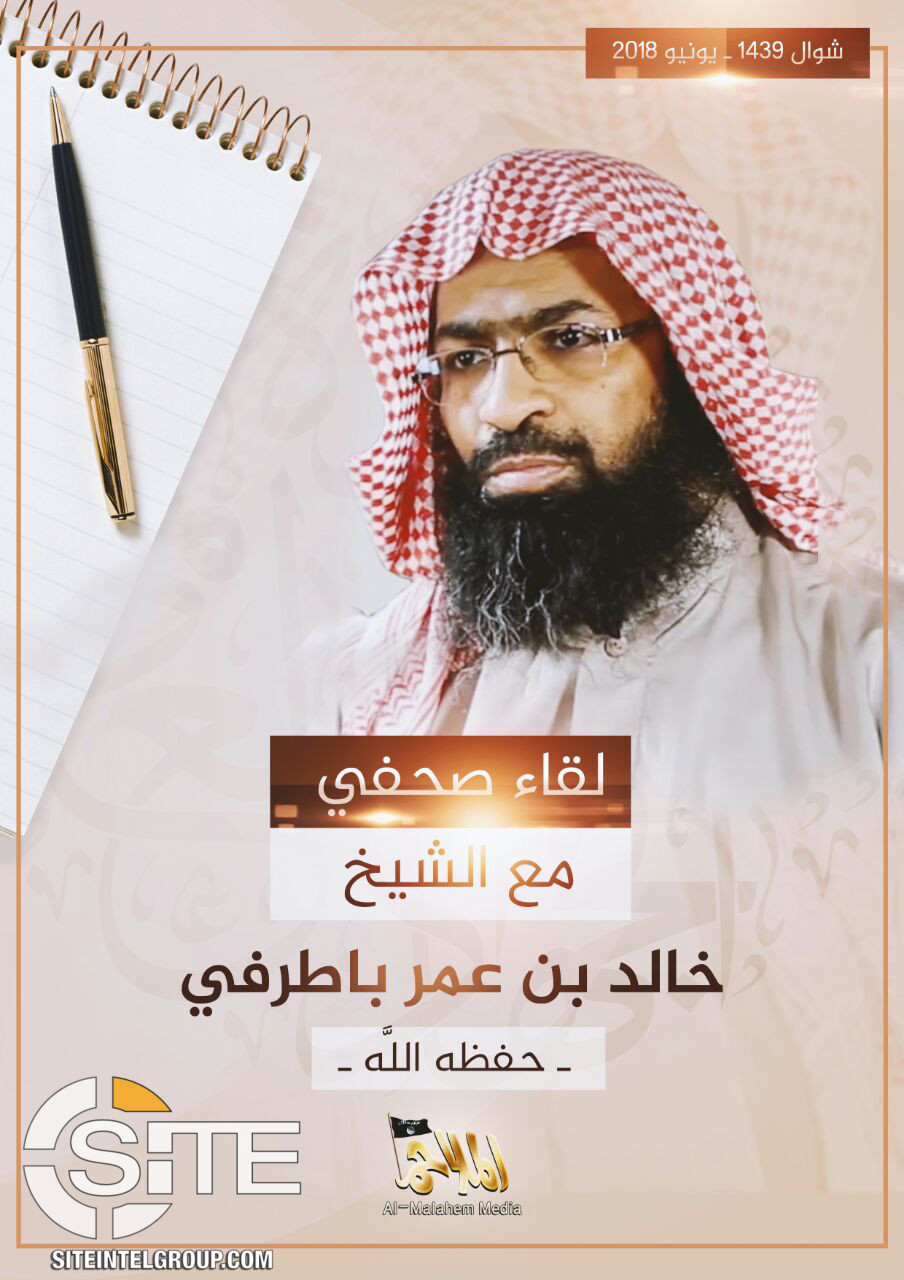 Al-Qaeda in the Arabian Peninsula (AQAP) published the text of an interview with group official Khalid bin Umar Batarfi addressing topics such as the current military situation of fighters, Yemeni public perception of U.S. forces, and the role of the UAE in the country.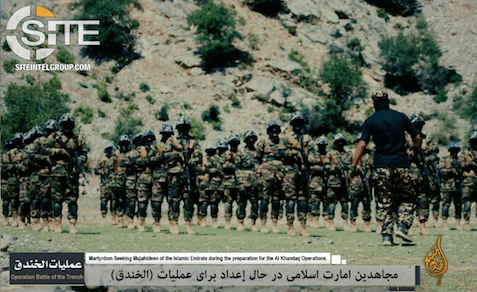 Following its ceasefire with Afghan soldiers and security forces during Eid al-Fitr, the Afghan Taliban claimed killing at least 40 in operations in the east, north, and west of the country.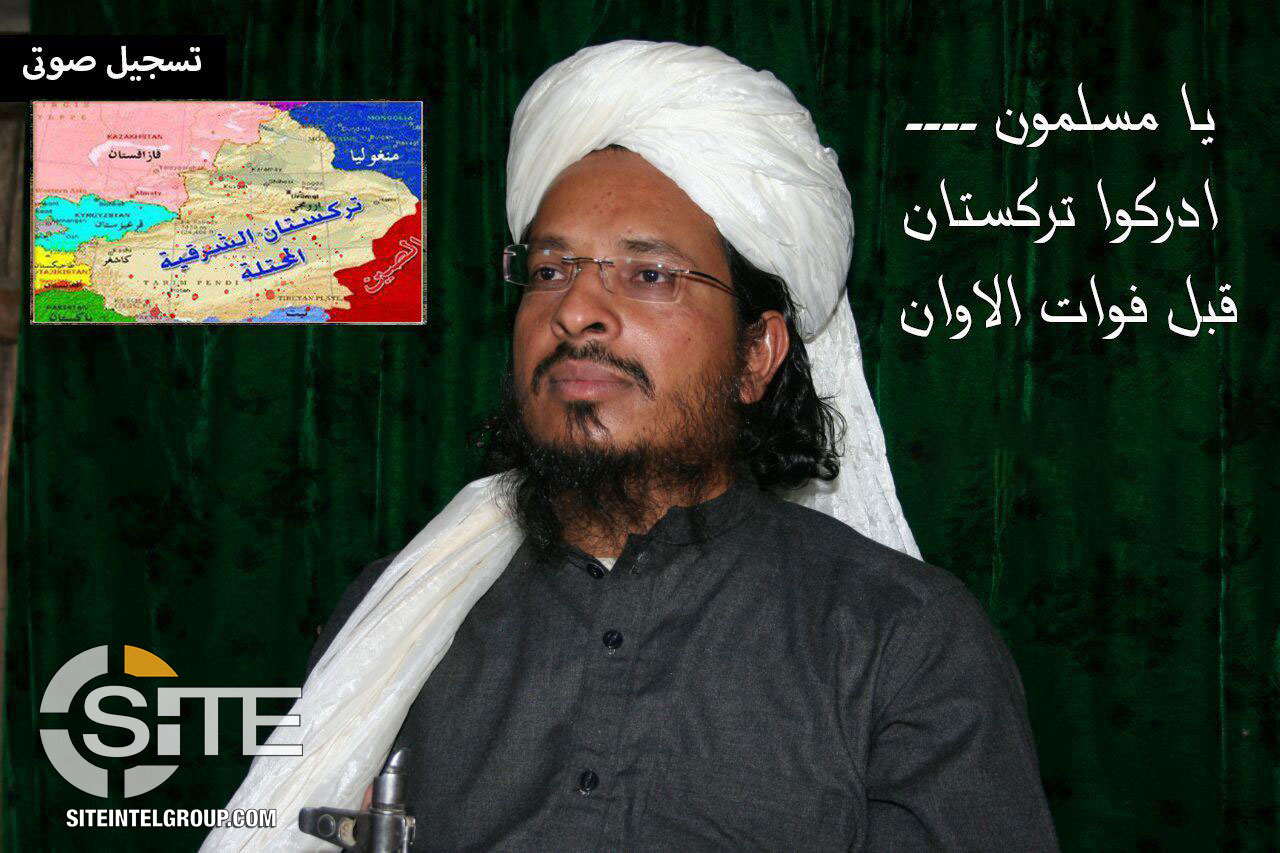 Abu Dher Azzam, a Burmese religious scholar who previously served as a mufti in the Islamic Movement of Uzbekistan (IMU), released an audio speech for Eid al-Fitr promoting the cause of Uyghur Muslims in China while urging Muslims in general to boycott Chinese goods and fighters in particular to attack Chinese interests.