Jihadist News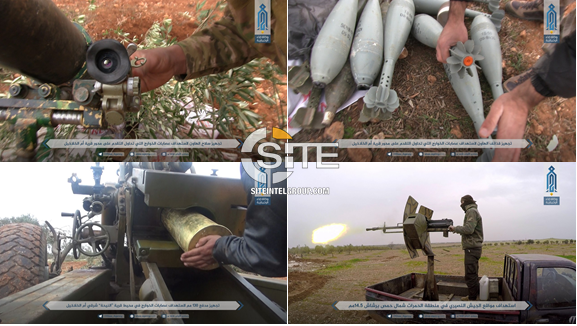 Hay'at Tahrir al-Sham (HTS) claimed killing over 20 Islamic State (IS) fighters in clashes in the southern countryside of Idlib.
If you cannot access this material, the content is not included in your subscription.
Please email [email protected] or call 1-800-680-2326 in order to add this service to your account.