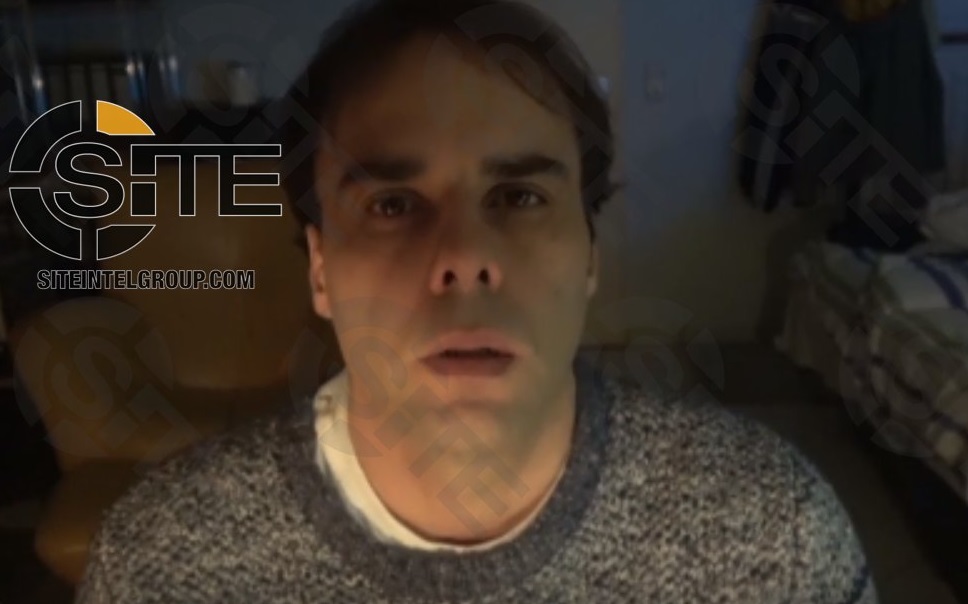 Tobias Rathjen, the 43-year-old perpetrator of shootings at two shisha bars in Hanau, Germany on February 19, left behind several videos and documents espousing racist beliefs and conspiracy theories.
SITE Director Rita Katz is providing analysis on Twitter, discussing Rathjen's attack, his ideas, and how it compares to other recent far-right terrorist attacks.
The Twitter thread is linked below:
https://twitter.com/Rita_Katz/status/1230292886702510080
If you are unable to access these tweets, you can view the following copies of Ms. Katz' posts thus far:
BREAKING: Shooting at hookah lounges in #Hanau #Germany resulted in at least eight killed and several injured. No motive has been confirmed yet, and no group has yet claimed responsibility. Comes less than a week after German authorities dismantled a far-right terror cell.
***
Based on #Hanau shooter's manifestos, videos & website, his beliefs were all over the place. He voices incel-like frustration that he "never had a wife or girlfriend" and QAnon-like paranoia about "invisible people" listening to him and following him.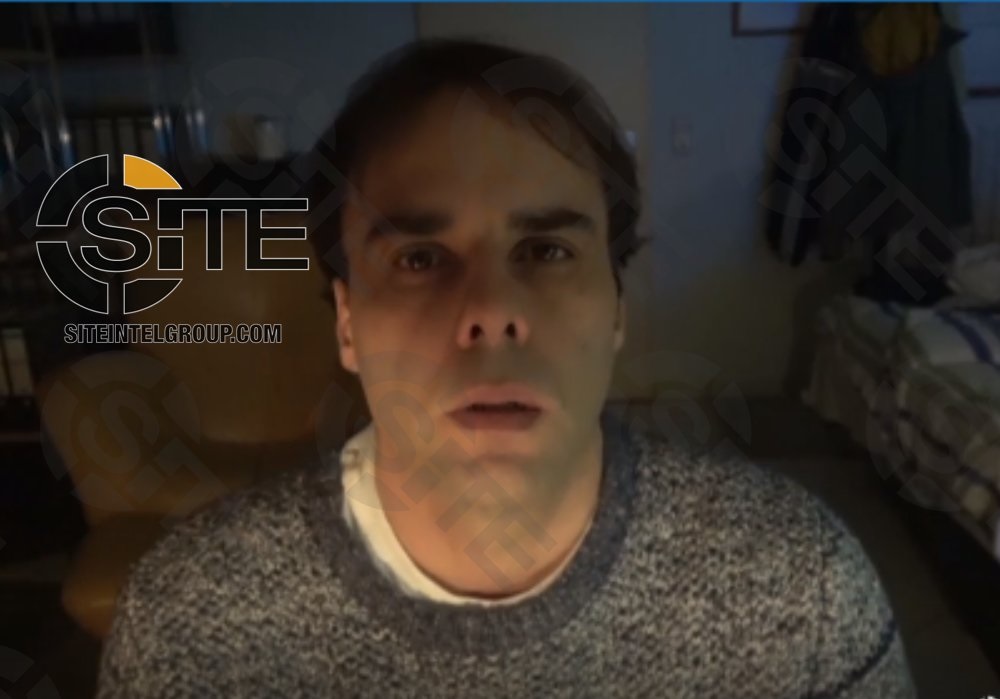 ***
#Hanau shooter says immigrants making Germany dangerous. But while attacks in Christchurch, Halle, etc. may have inspired him, he doesn't use language of "white genocide" & "replacement" these attackers have. So while he may believe same things, no signs he is of same community.
***
Despite the muddy waters regarding his ideas and paranoia, this is absolutely another far-right terrorist attack. At the core of his beliefs were the same far right themes of racism, anti-immigration, and Islamophobia driving other recent terrorist attacks.
***
#Hanau attacker's website, registered Aug 2019, contained docs & vids. Manifesto last modified Jan 22, 2020. Two other docs posted—one about Afghanistan & other about soccer—last modified Nov 4, 2019. None of the three docs directly indicate he was planning an attack.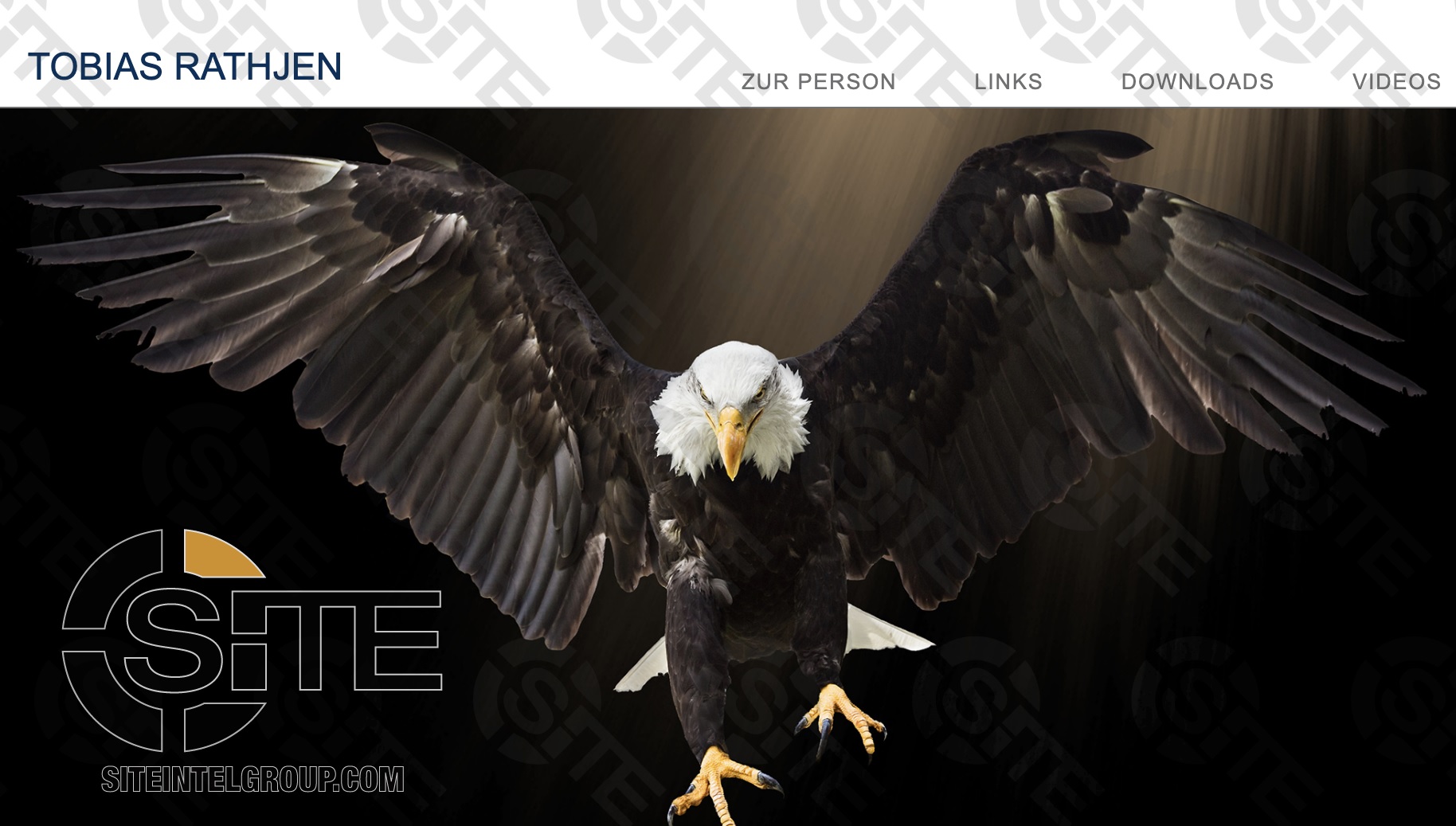 ***
Unclear why #Hanau #Germany attacker Tobias Rathjen chose this timing, but it is of note that he attacked at the start of Germany's Karneval Season, a time that celebrates German culture and heritage.