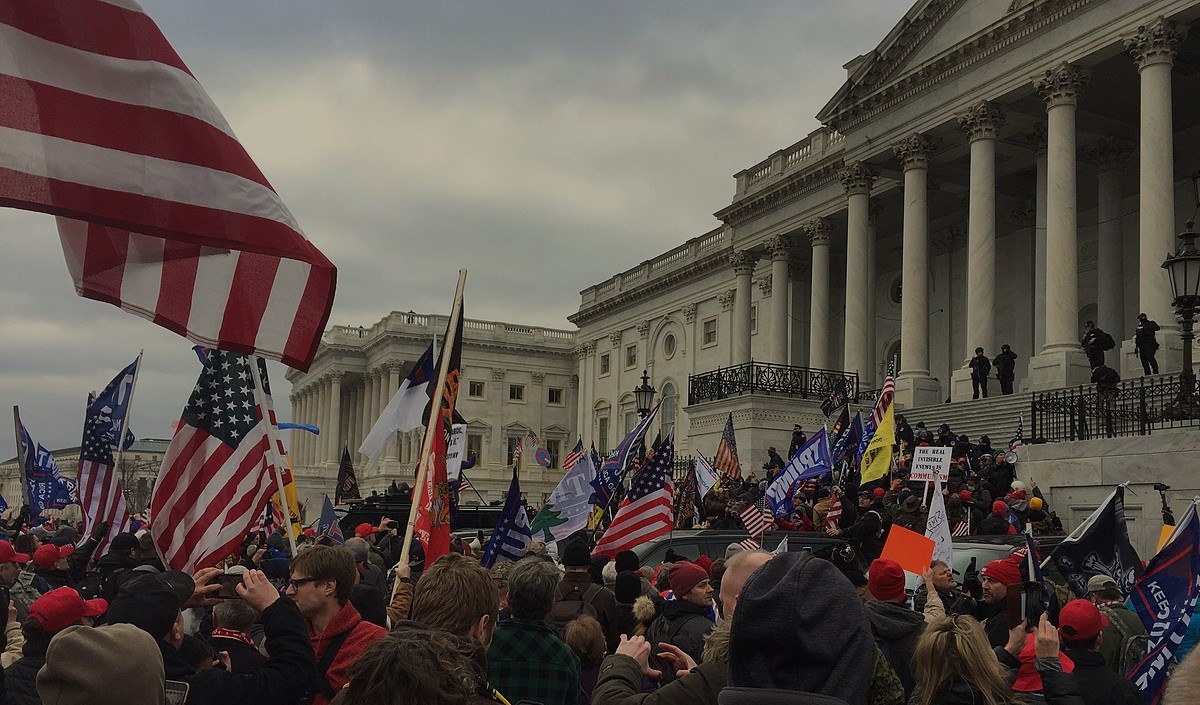 Two months before the January 6 Capitol siege, an FBI intelligence analyst cited the SITE Intelligence Group's alerts while warning other officials of escalating incitements coming from the far right.
The email was circulated on November 9, 2020, between FBI personnel and state and local partners in the aftermath of Biden's electoral victory. The message cited the SITE Intelligence Group while reporting, "Militia groups are espousing increasingly violent rhetoric, expressing a new level of escalation by declaring, 'The fight is now.'"
This line of the email appears to refer to a November 6, 2020 SITE report on militia forum members' calls to "execute" Biden and perceived liberals and Democrats.
Warning colleagues, the email concluded, "As the nation remains in flux and strongly divided, please stay focused and safe."
SITE compiled many of its findings on far-right chatter leading into the Capitol siege in a January 9, 2021 report, "How a Trump Tweet Sparked Plots, Strategizing to 'Storm and Occupy' Capitol with 'Handcuffs and Zip Ties.'"
The FBI analyst's message was obtained by watchdog group Property of the People and reported on by Politico.