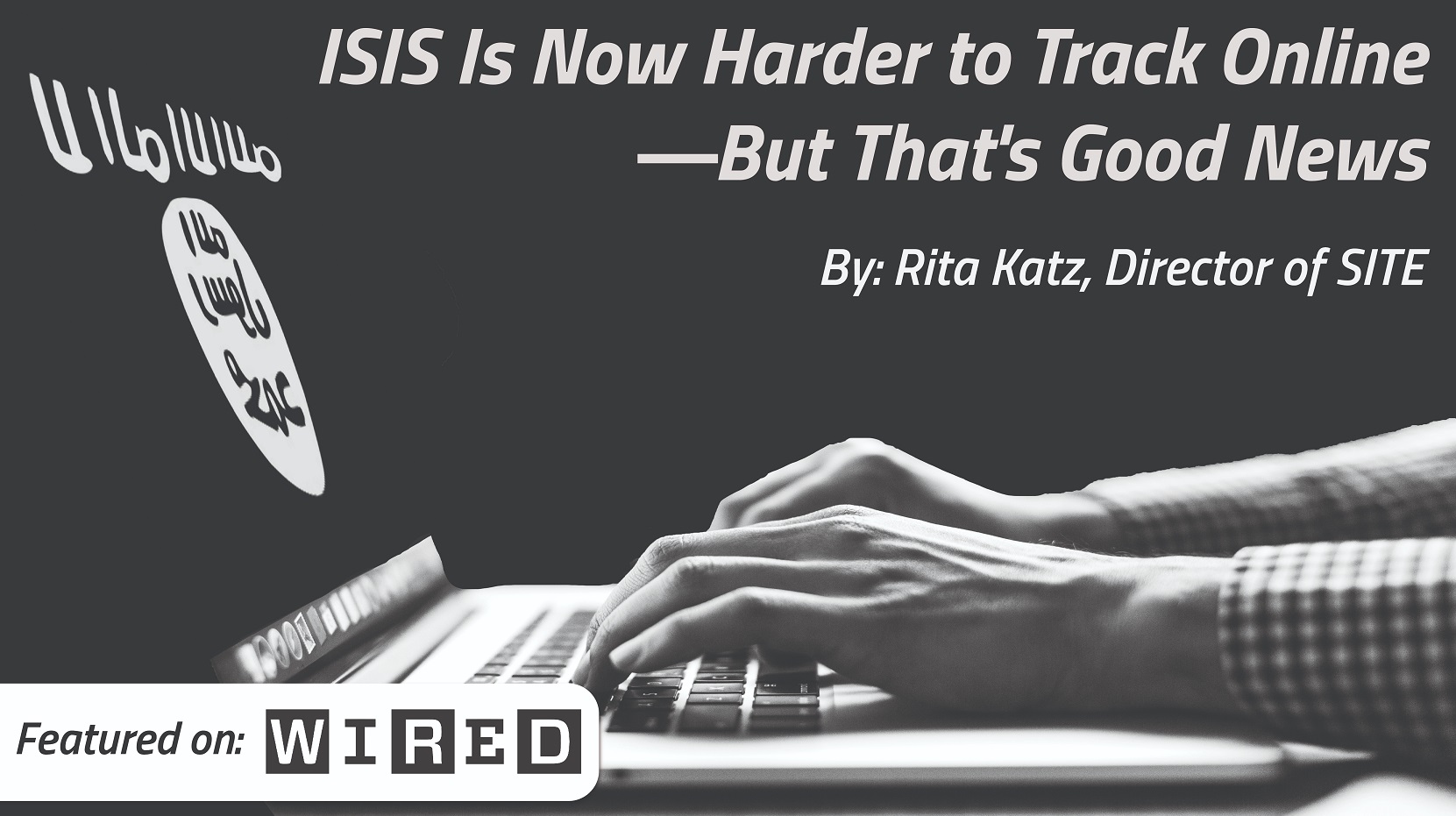 Over the last month, Telegram messenger launched an account removal campaign against its most notorious userbase: ISIS.
The company's newly found initiative was profoundly wide-reaching and effective, shaking a long-settled snow globe and scattering ISIS users across scores of different platforms.
At first glance, ISIS' chaotic dispersal across the internet might seem like a dangerous development: If they're no longer in one place, how will we track them? It's an understandable supposition, especially as ISIS' uninterrupted refuge on Telegram became sadly normalized over the years. But the effects of ISIS' Telegram years were far from normal, and even farther from inconsequential.