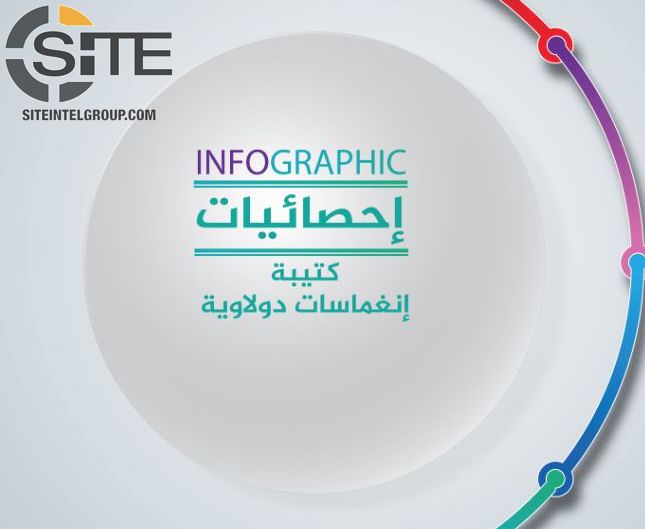 An Islamic State (IS)-linked group purported that it hacked 664 Facebook and Twitter accounts over a period of four months.
If you cannot access this material, the content is not included in your subscription.
Please email [email protected] or call 1-800-680-2326 in order to add this service to your account.