Unedited, original versions of terrorist attack manuals distributed online, including weapons and explosive materials manufacturing, purchasing and constructing homemade devices, and online training courses.
OUR SERVICES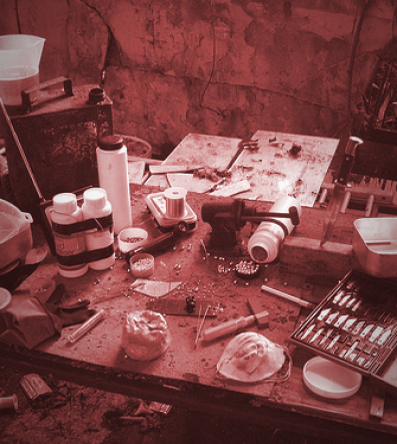 An exclusive service that monitors and tracks manuals by groups like the Islamic State and al-Qaeda online.
Provides a steady flow of the primary source information to registered subscribers.
Monitoring spans Deep Web jihadi forums, invite-only manual-focused chat groups on Telegram, and other online platforms.