About SITE
For more than two decades, SITE Intelligence Group has provided governments and institutions worldwide with verified, actionable intelligence and analysis on terrorist and extremist groups.
SITE has developed a one-of-a-kind reputation for immediate access to the most hard-to-reach corners of the extremist online community, staying apace with the continuous adaptations deployed by these groups, and supporting the world's most powerful governments and corporations in combatting terrorism, protecting people and assets, and preventing online radicalization.
Headquartered in the United States, SITE is comprised of a team of top-notch security and cyber analysts with unparalleled intelligence, regional, linguistic and technological expertise. SITE provides services to public and private organizations across the globe, spanning more than 100 countries.
SITE services, powered by human intelligence and a comprehensive and unequaled collection of online data, range from subscription-based monitoring and analysis to customized intelligence and investigations.
Rita Katz, Executive Director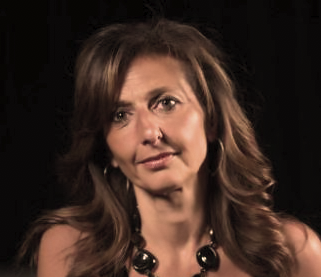 Rita Katz is the Executive Director and founder of the SITE Intelligence Group, the world's leading non-governmental counterterrorism organization specializing in tracking and analyzing online activity of the global extremist community. Ms. Katz has tracked and analyzed global terrorist and jihadi networks for over two decades, and is well-recognized as one of the most knowledgeable and reliable experts in the field.
Ms. Katz has infiltrated terrorist fronts undercover, testified before Congress and in terrorism trials, and briefed officials at the White House and the Departments of Justice, Treasury, and Homeland Security. Her investigations and testimony have driven action by several governments against terror-linked organizations and individuals. She has provided counterterrorism training sessions to military leadership, intelligence analysts and law enforcement agents from numerous government agencies in the U.S. and abroad. She has led numerous workshops for non-governmental organizations and academic audiences, and supported policy makers and government institutions worldwide in their efforts to counter terrorism and prevent violent extremism.
For her unique contributions to FBI counterterrorism investigations, Ms. Katz received special recognition from FBI Director Robert Mueller for her "outstanding assistance to the FBI in connection with its investigative efforts." Outlets to profile Ms. Katz have included the New Yorker and 60 Minutes, and her insights have been featured in scores of major publications, including Washington Post, Time, The Daily Beast, VICE, and others. Her counter-terror analyses have touched on such critical topics as messenger applications and ICT platforms, the value of open-source intelligence, evolving recruitment efforts, and the implications of various geopolitical developments, among other matters.
Ms. Katz is the author of Terrorist Hunter: The Extraordinary Story of a Woman who Went Undercover to Infiltrate the Radical Islamic Groups Operating in America (Harper Collins, 2003).
Born in Iraq and a graduate of Middle Eastern Studies at Tel Aviv University, Ms. Katz is fluent in Arabic.
SITE's TEAM
The multi-lingual staff at SITE has years of experience in the research and analysis of terrorist networks, including monitoring jihadist propaganda, studying trends within the online jihadist community, and understanding how jihadist groups utilize the Internet.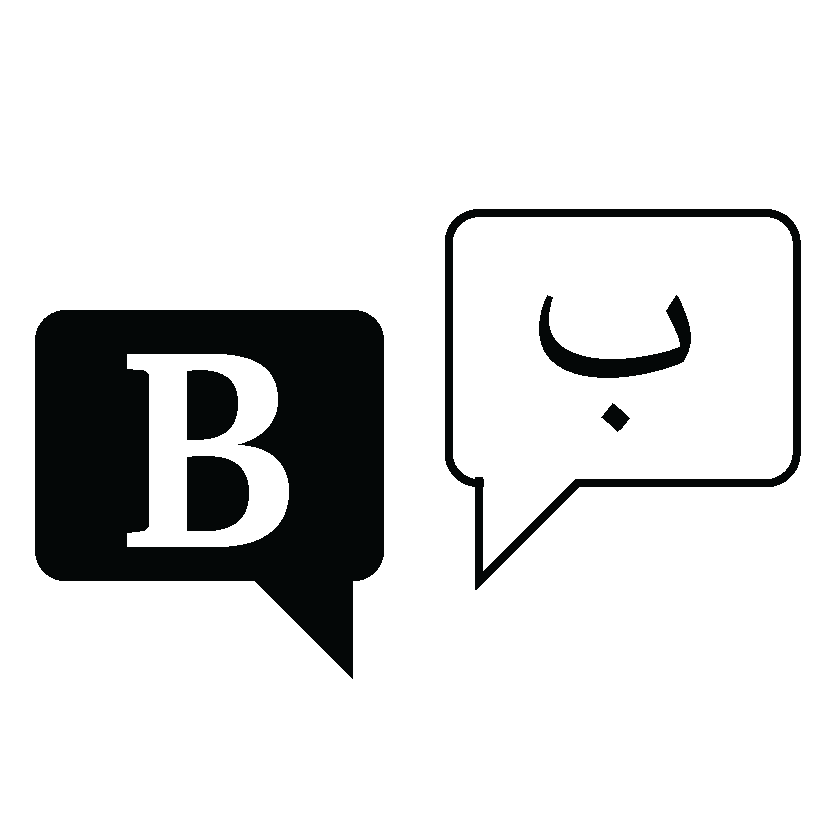 Translators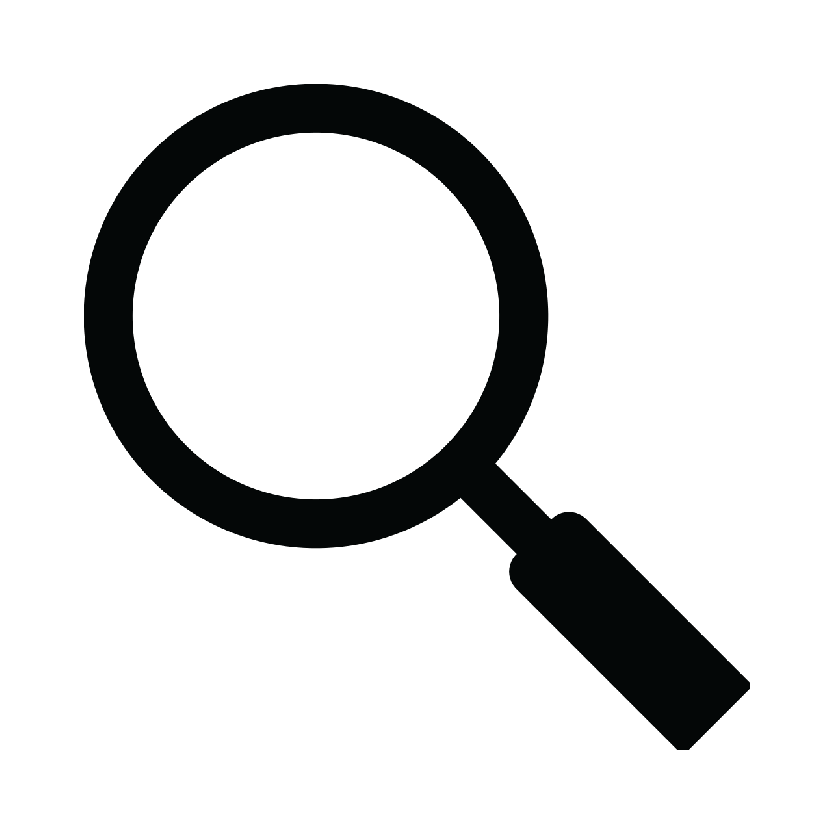 Researchers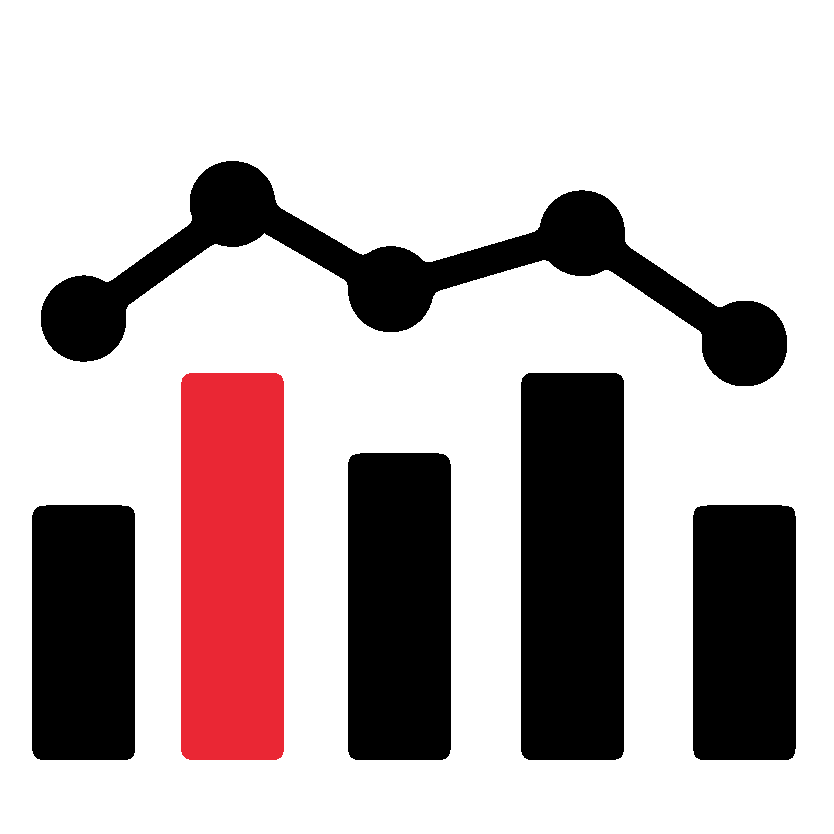 Analysts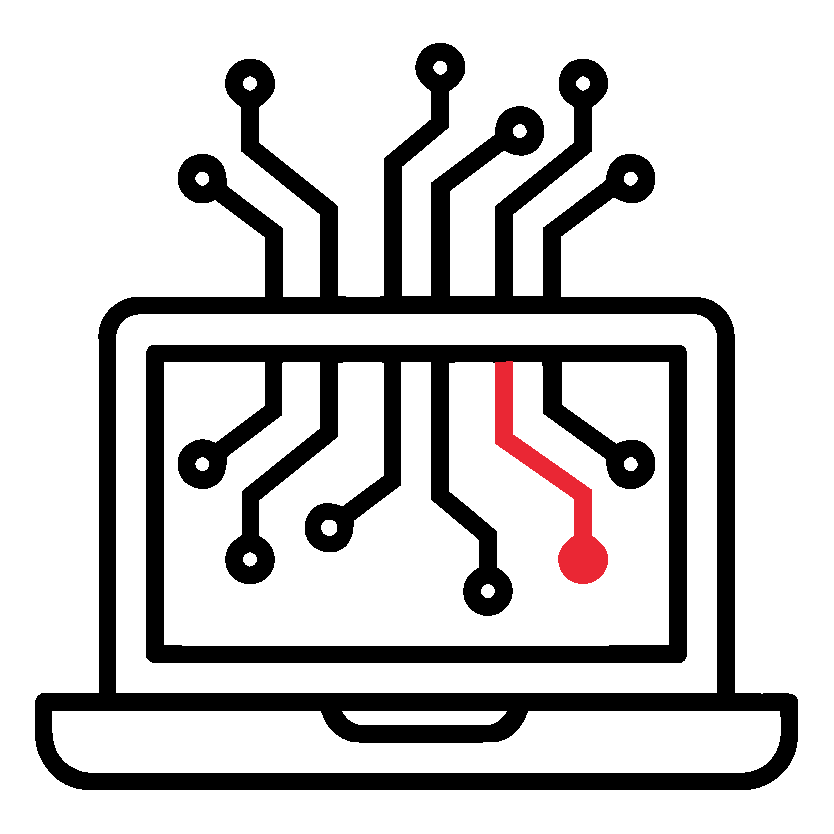 Cyber Threat Trackers
SITE's ADVISORS
BRUCE HOFFMAN
Professor Bruce Hoffman has been studying terrorism and insurgency for more than thirty years. He is currently a tenured professor in the Security Studies Program at Georgetown University's Edmund A. Walsh School of Foreign Service, Washington, DC. Professor Hoffman previously held the Corporate Chair in Counterterrorism and Counterinsurgency at the RAND Corporation and was also Director of RAND's Washington, DC Office.
A revised and updated edition of his acclaimed 1998 book, Inside Terrorism, was published in May 2006.
ROHAN GUNARATNA
Rohan Gunaratna is Head of the International Centre for Political Violence and Terrorism Research, Institute of Defence and Strategic Studies in Singapore. He holds a masters degree in international peace studies from Notre Dame, US, where he was Hesburgh Scholar and a doctorate in international relations from St. Andrews, where he was British Chevening Scholar.
He is the author of 12 books including Inside Al Qaeda: Global Network of Terror, published by Columbia University Press, an international bestseller.
SITE IN THE MEDIA
SITE is the eminent source of breaking news and analysis for most major global media outlets.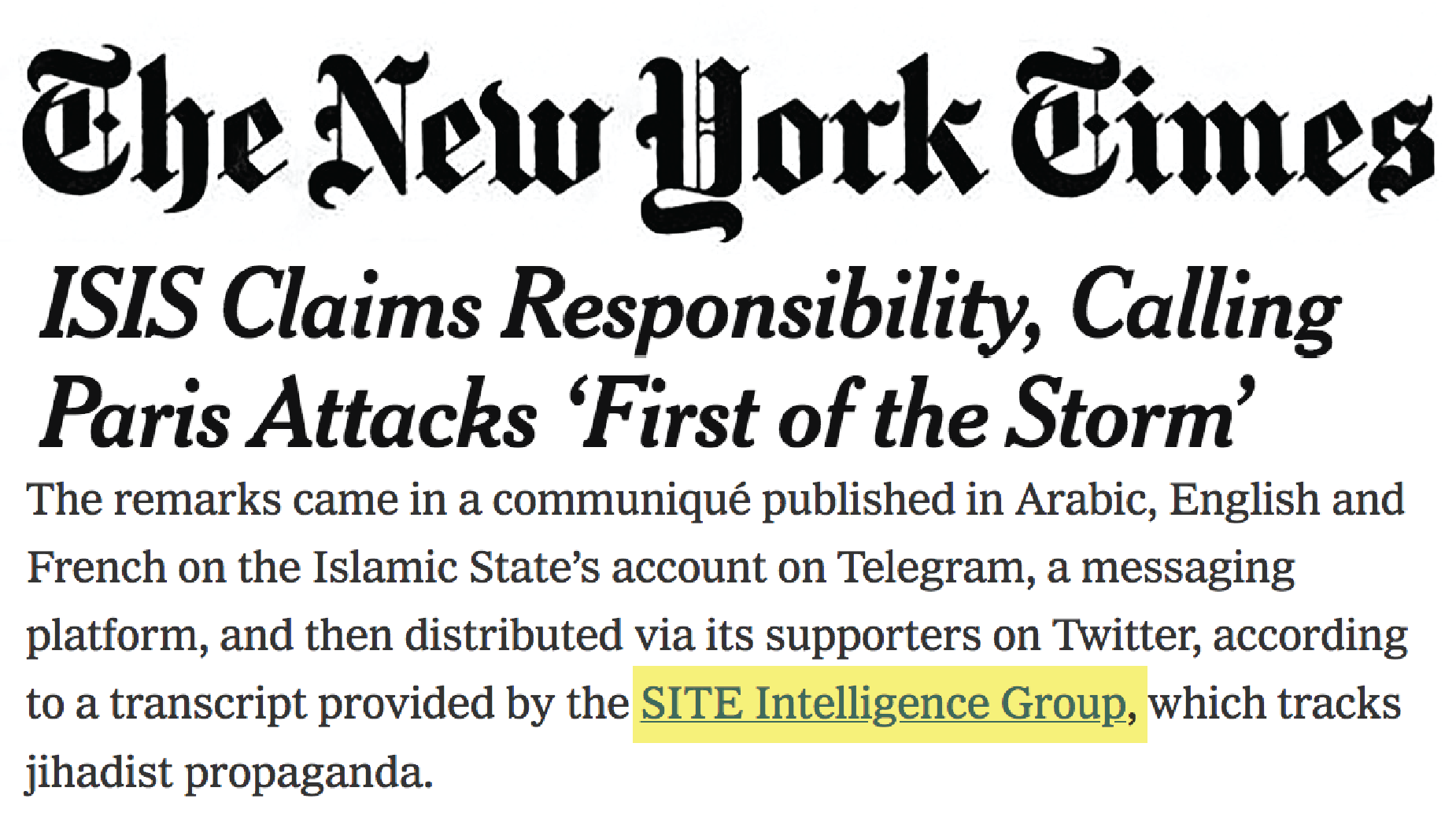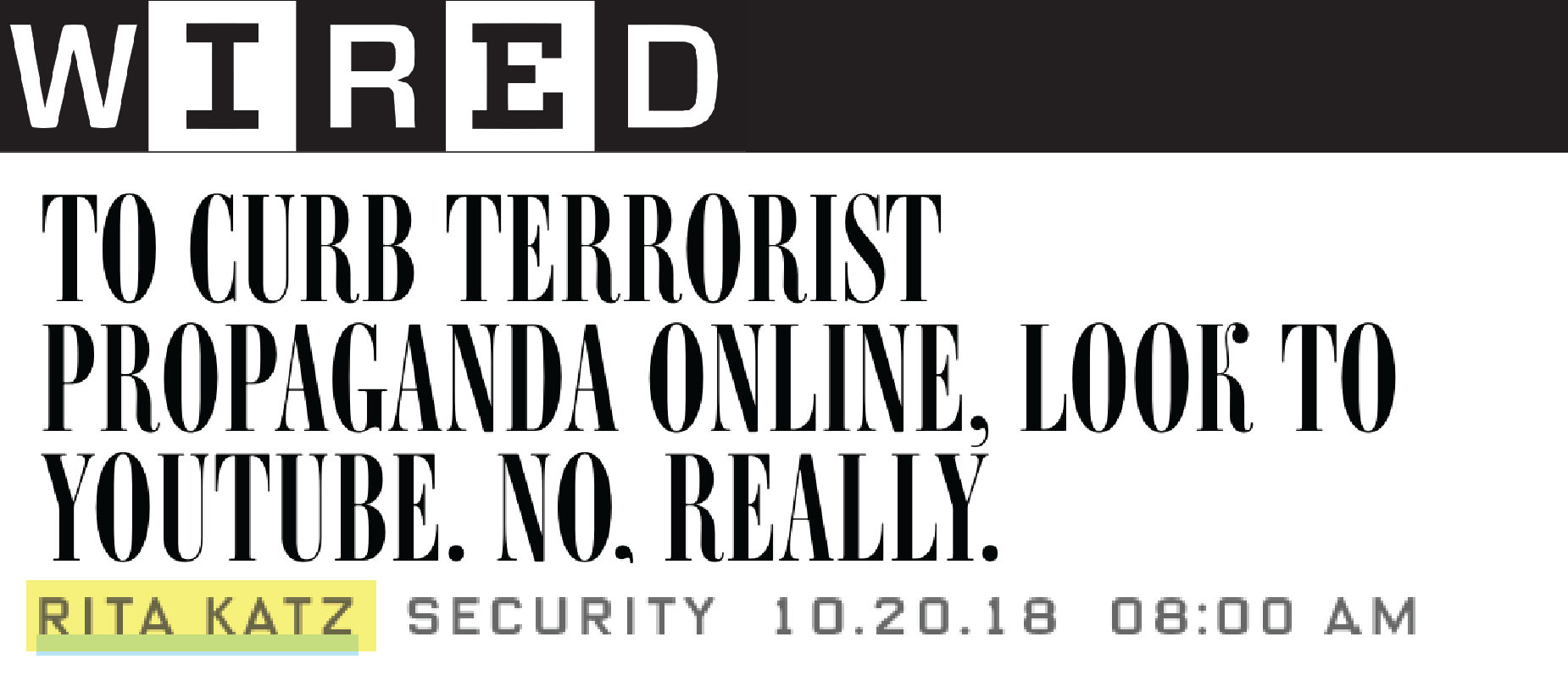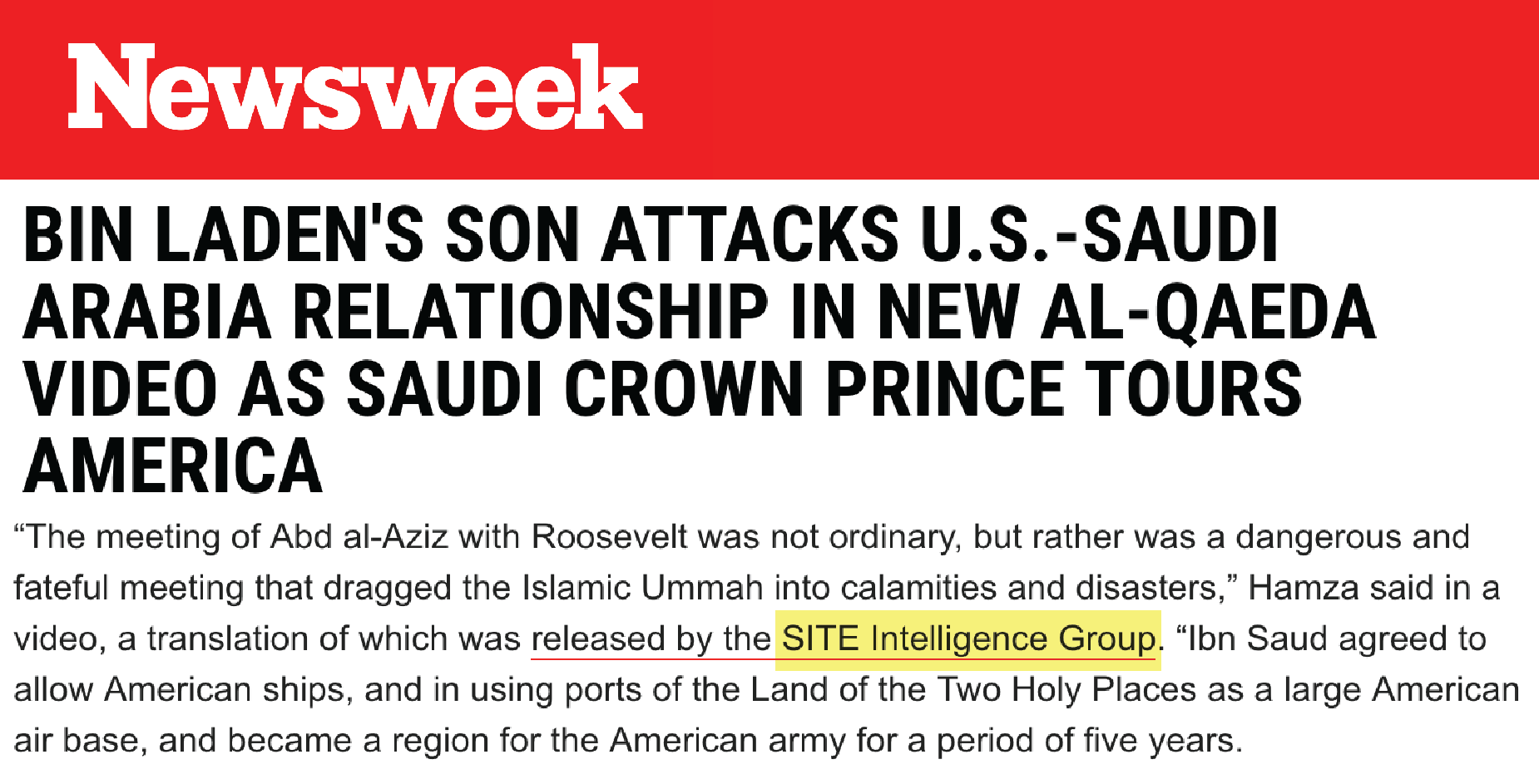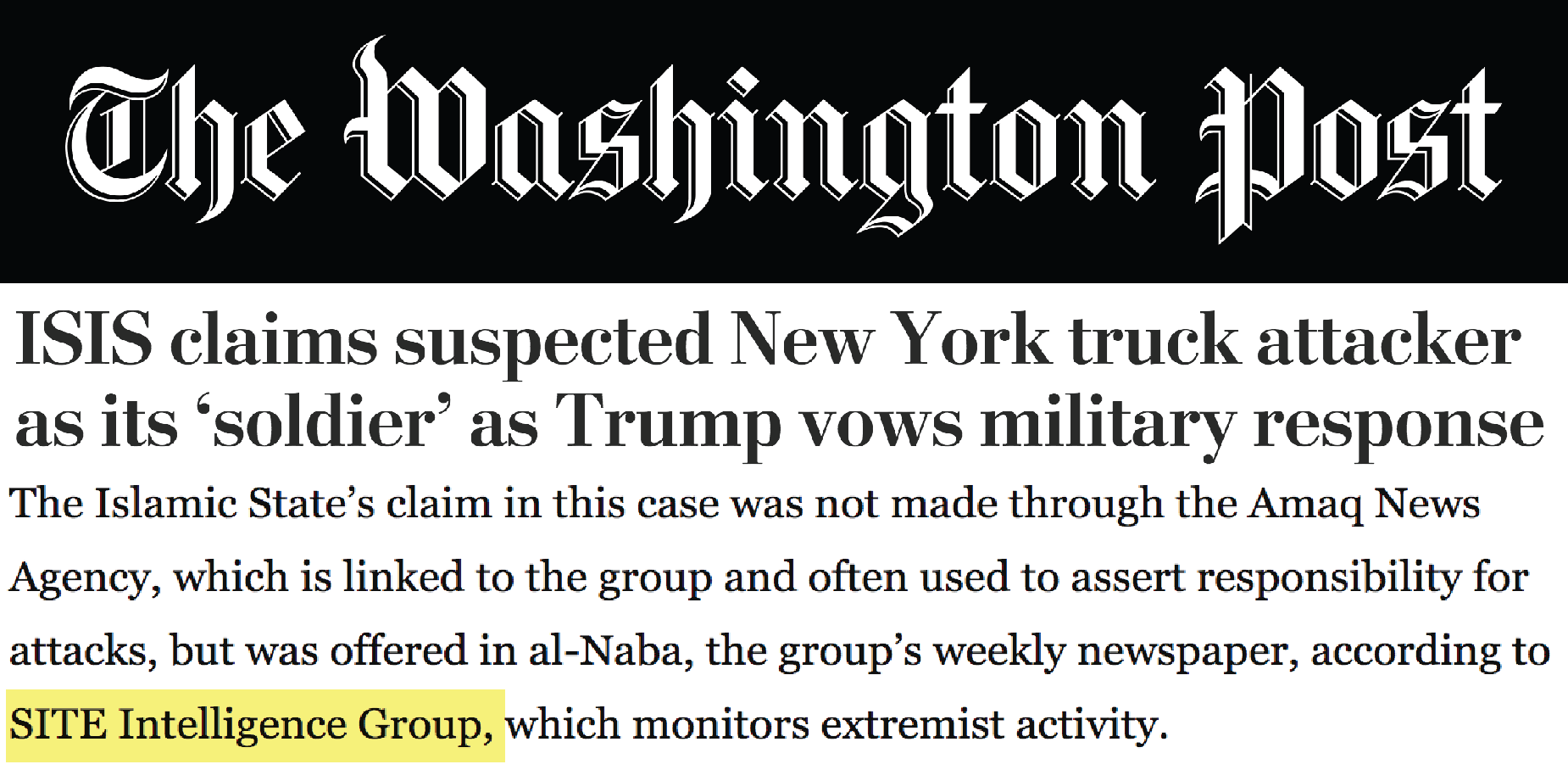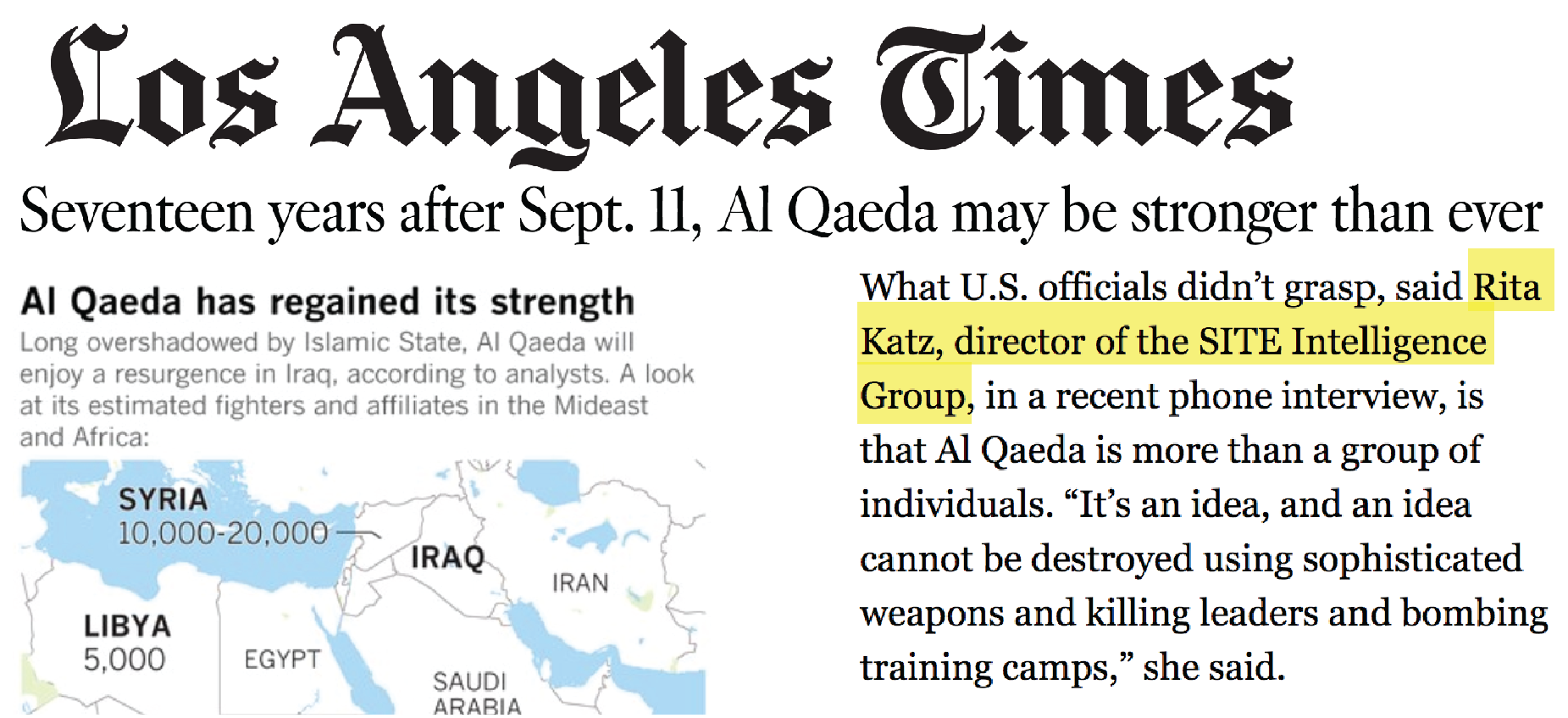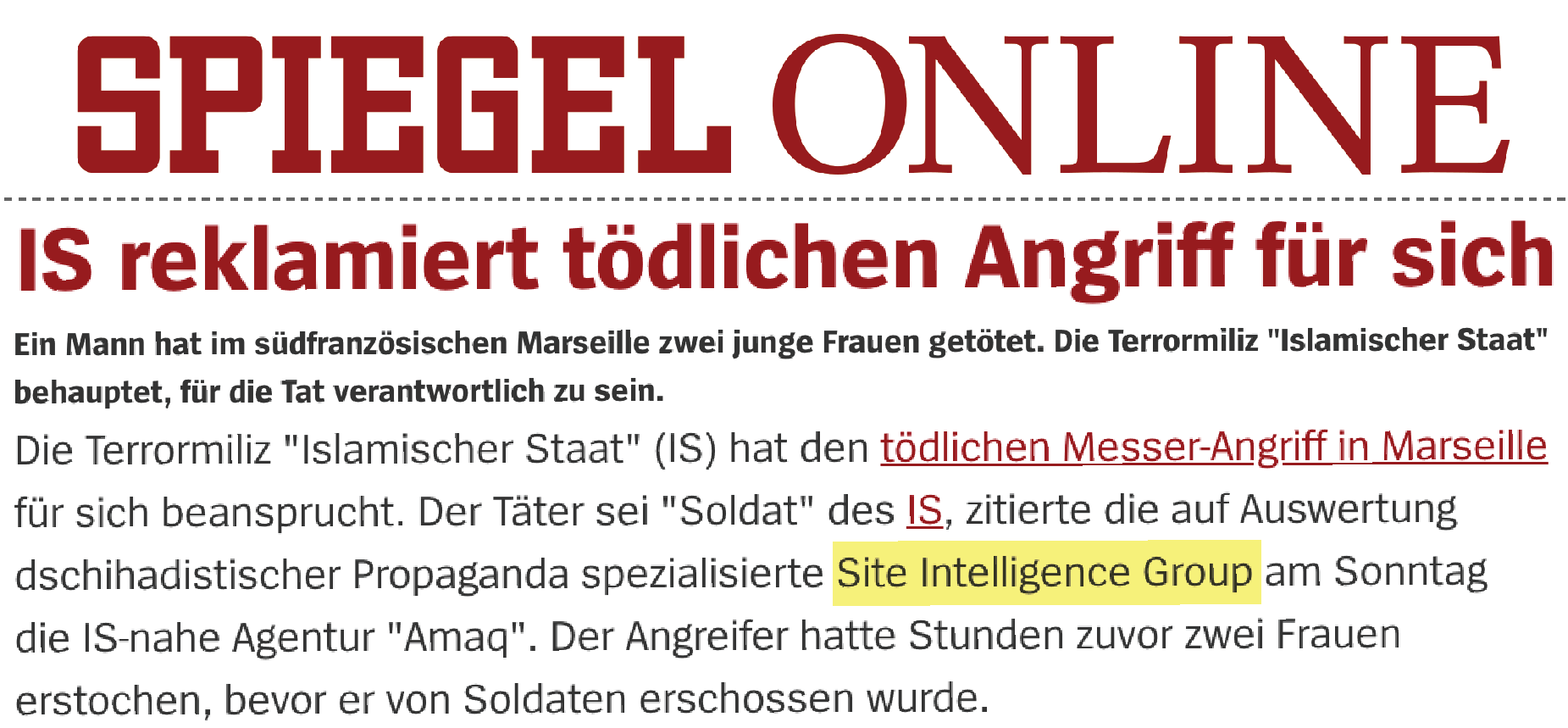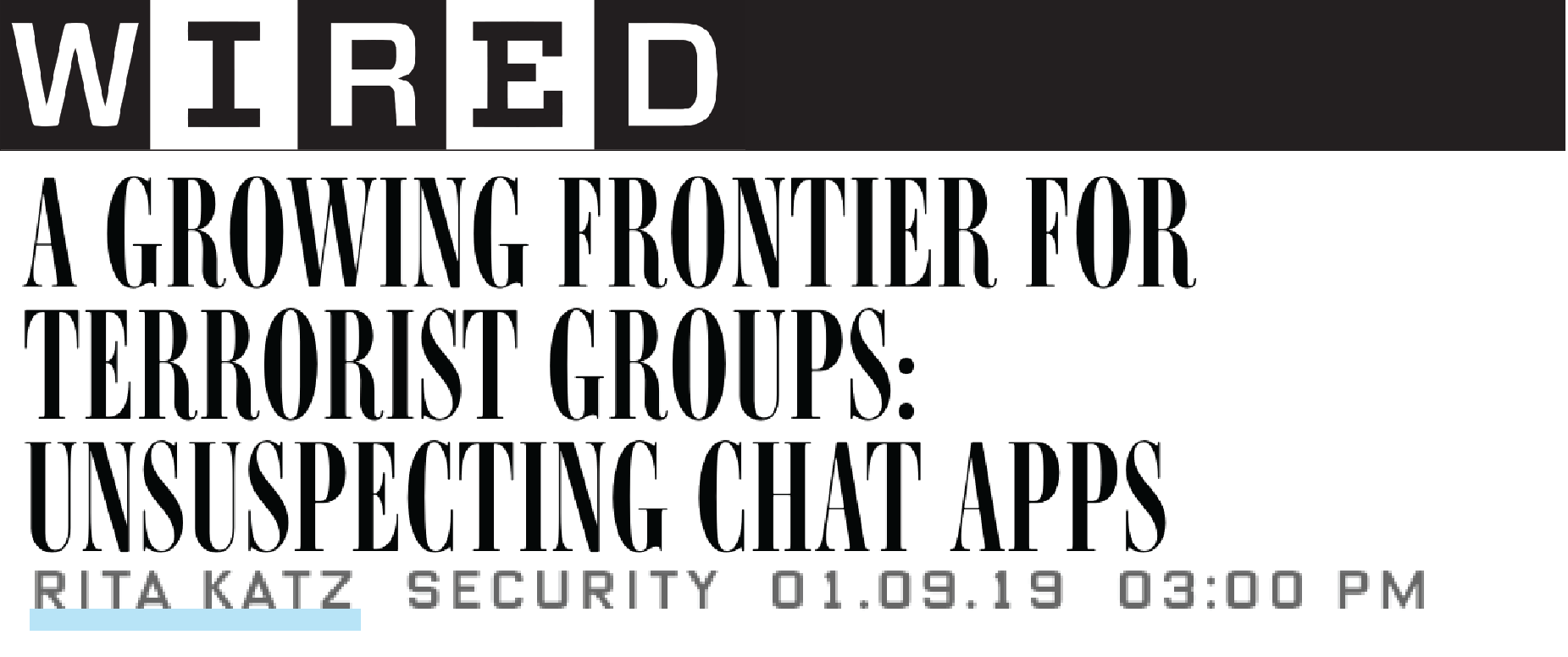 Most major media outlets worldwide are SITE subscribers, including:
ABC News
Agence France Presse
Associated Press
Bloomberg
CBC
CNN
Foreign Policy
Indian Central News Agency
Newsweek
New York Daily News
New York Times
Reuters
Telpress Italia
VICE Media
Voice of America
Wall Street Journal
Washington Post