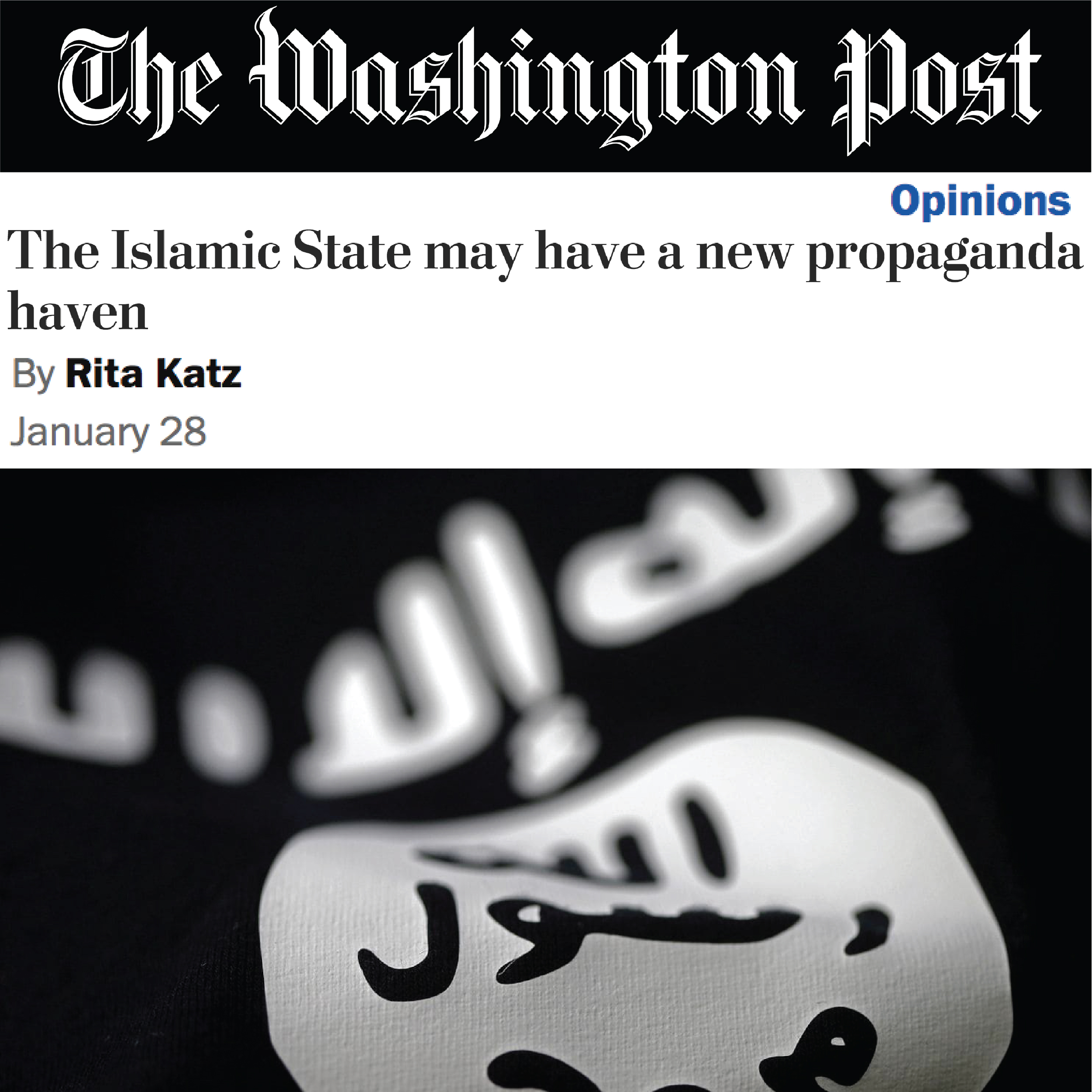 Even after the Islamic State lost massive swaths of territory in the past few years, there's one place where it still has survived: the Internet.
It hasn't been an easy existence, especially in the past year. Messenger and social media platforms have become increasingly aggressive against the group's online propaganda machine, perhaps to a breaking point. Telegram, the group's current media headquarters, is removing Islamic State channels and chat groups at a rate previously unseen. Equally unwelcoming are social media platforms such as Facebook, Twitter and YouTube, all of which the group once relied upon as its loudspeakers.
But now, the Islamic State may have found a solution that could make it virtually immune from removals online. It's called ZeroNet, and it could completely change the way we fight the group online.