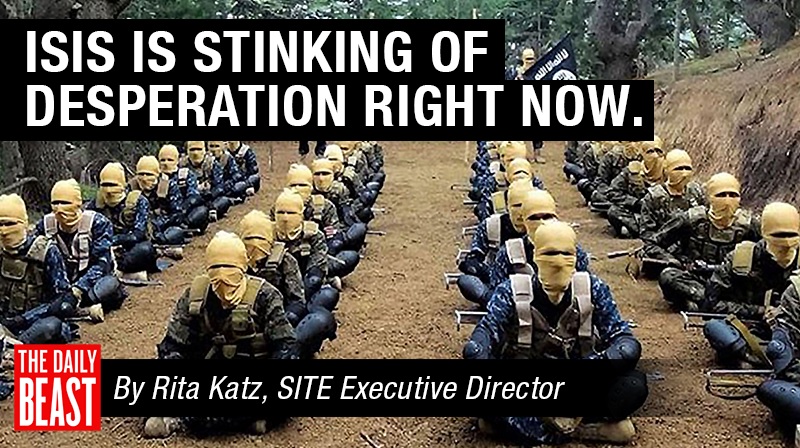 A deadly wave of attacks recently claimed by the Islamic State (ISIS) in Afghanistan is sparking fears across intelligence communities worldwide that a familiar nightmare is re-emerging.
No doubt, the pattern is alarming: Ever since the suicide bombing that killed roughly 100 Afghans and 13 U.S. servicemembers on Aug. 26, the group has persisted with more mass-casualty attacks across the country, including a suicide bombing at the funeral for Taliban spokesman Zabihullah Mujahid's mother, another suicide bombing against the Shi'a Hazara mosque in Kunduz, and a dual suicide attack on Shi'a Bibi Fatima mosque in Kandahar just a couple of weeks ago.
"We're concerned that ISIS-K can take advantage of a significantly weakened security environment," after the U.S. withdrawal, FBI Director Christopher Wray told lawmakers last month. In the same hearing, National Counterterrorism Center Director Christine Abizaid expressed worry that ISIS is "building off the notoriety it received" from the Kabul airport attack.
But is that really the case? Are these signs of a more emboldened, rejuvenated ISIS?
While on the surface, ISIS's shift toward mass-casualty attacks, accompanied by a targeted anti-Taliban media campaign, can be seen as signals of confidence—it's far more likely that the group is acting out of pure desperation. Both locally and globally, the Taliban's takeover of Afghanistan threatens ISIS in profound new ways, and marks yet another major defeat from which ISIS will likely not recover.